TACU credit cards come with no annual fee, no over limit fee and some of the most competitive rates in the market that will not go up!
Switch today for these added features:
E-Statements
Online Access via It's Me 247 Online Banking
Easier Cash Advances without fees or higher interest rates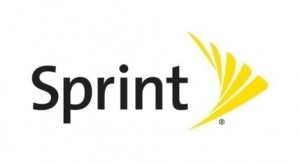 Talk About Savings! The Sprint Credit Union Member Discount
Let us introduce you to valuable savings on monthly wireless bills – plus waived activation and upgrade fees. It's all possible thanks to Tahquamenon Area Credit Union, Invest in America and Sprint's Credit Union Member Discount program.

All debit cards have a $1,000.00 daily limit. If you wish to make a large purchase, please contact the credit union during normal business hours.